Star Quilt Patterns Make for Fun Quilting
Discover star quilt patterns and blocks that inspire you to make a quilt you want to snuggle under, or give away. Log cabin blocks often accompany star blocks. You'll discover those here too! Choose a star and/or a log cabin block or pattern and start quilting today...
Courthouse Steps Quilt Block Pattern Tutorial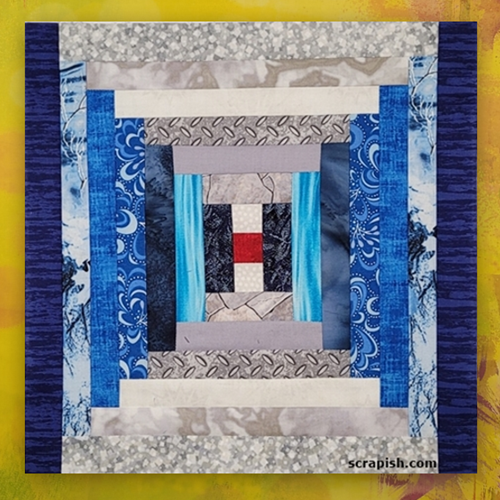 See step-by-step how a courthouse steps quilt block pattern is stitched. It's a great companion block to use with star quilt blocks.
Continue reading "Courthouse Steps Quilt Block Pattern Tutorial"
Subscribe to the Quilt Blocks Digest newsletter for updates, special offers & exclusive content!

You will receive an email asking you to confirm your consent to subscribe. You must click on the confirmation link contained in that email in order to be subscribed and receive emails.

Your email address is never shared. Unsubscribe any time.